Why Are My Lights Flickering and Blinking?
Flickering of lights is common in any circumstance, like a storm or a bulb that needs replacing. However, if this flickering has just started, now it is happening regularly. Then you probably shouldn't ignore it as this might be a sign of a severe electrical issue that can lead to a total outage or worse—a house fire. On the one hand, flickering is commonly caused by a faulty switch, a loose light plug, or a voltage drop due to an appliance consuming energy. And while some of these situations are easy to fix, others require professional assistance.
These Causes Can Help Determine Whether to Call an Electrician
A Problem with the Bulb
If you're dealing with just one light flickering in the house, first checkout the bulb. Over time, bulbs can come loose due to socket connection issues. If tightening the bulb doesn't work, then replace it. Also, you need to confirm that the flickering is not related to the bulb type. For instance, fluorescent bulbs tend to flicker, especially in cold temperatures as they power up. If you use LED bulbs, dimmer switches might be to blame, as they don't always work well with lower-voltage LEDs.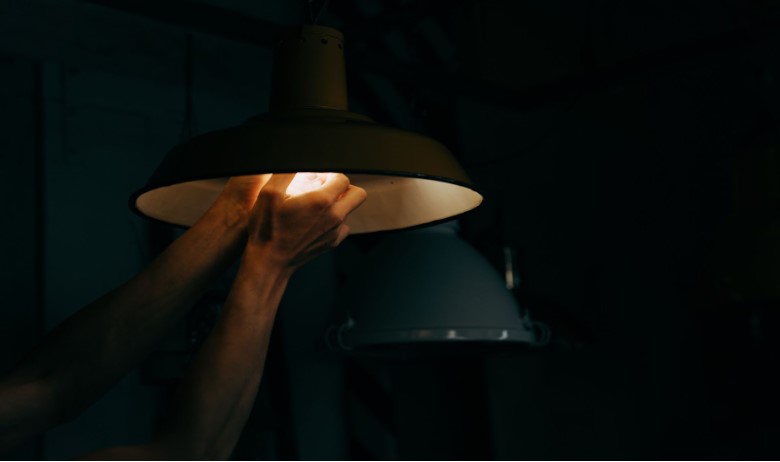 Loose Wiring Connection
Although it doesn't look like a big deal, loose wiring is often dangerous. The two most common electrical wiring culprits are either outdated or loose wiring either because of improper installations or the wire got corroded over time.
Read More: signs that indicate your home needs rewiring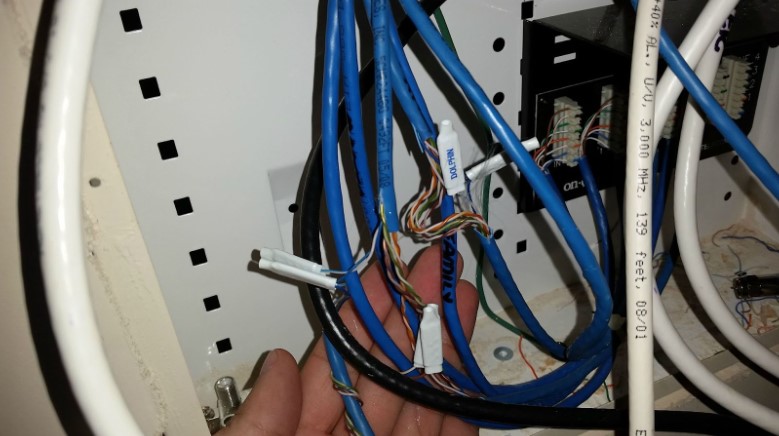 Power Surges and Voltage Fluctuations
Additionally, appliances can start showing signs of either too much or insufficient power. In this situation, check for overloaded sockets, loose wiring, or a conductor wire that is too small. If you have also ruled out the appliance itself as being the cause, then it is a good time to call for a professional electrician who can safely and effectively troubleshoot the problem.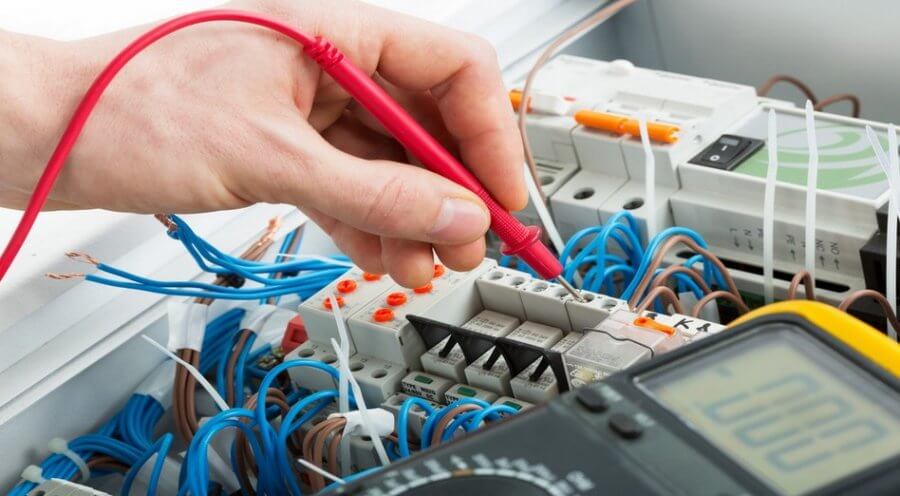 Circuit Overload
If the circuit breakers trip often, it is highly possible that your home needs rewiring. While tripping is a sign that your circuit breaker is working well, it also means the amperage is too high, so the flow of electricity must be cut off. Therefore, calling an electrician to check the breaker box would be a wise choice.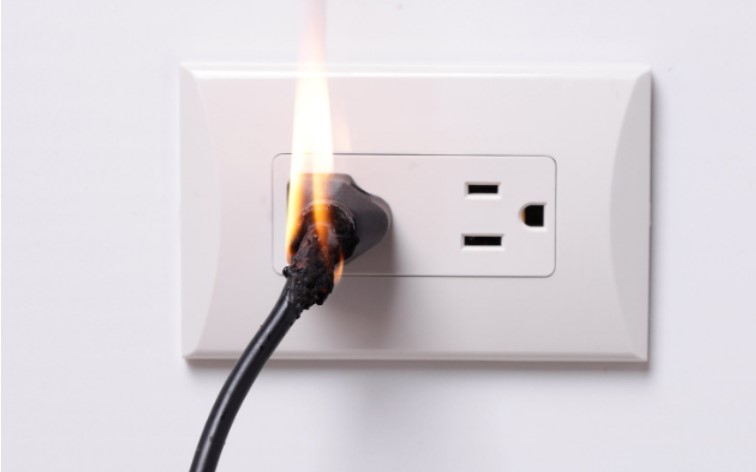 Bad Connection in Light Fixture
A poor connection between the fixture's switch and the bulb also causes flickering. Gently wiggle the light switch to see if it causes a flicker. If it does, you've found the problem. However, if the light is already flickering, toggle the switch and see what happens. If this fixes the problem, it is the switch that is the culprit, and a replacement is needed.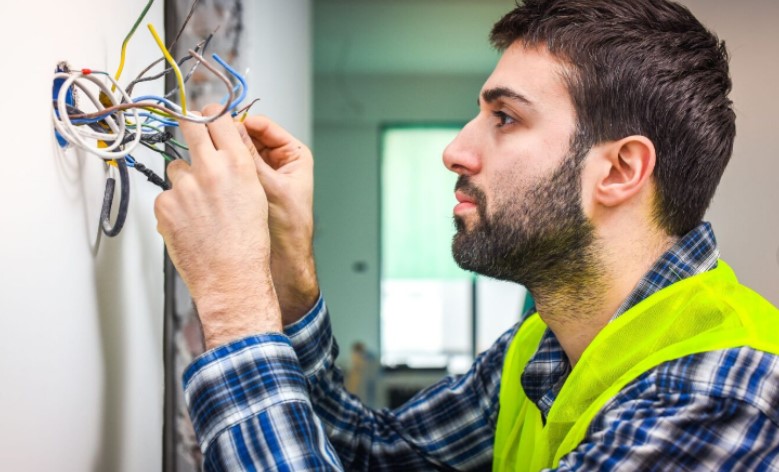 Loose Light Plug
Always check if the flickering problem is only with one lamp, as the problem can be just a loose connection between the plug and outlet. If the lamp is not plugged firmly into the wall socket, unplug it, adjust the metal prongs, and plug it back in again.
Are you Facing Flickering Light Problems Throughout the House?
If multiple lights are flickering in the house, there might be a problem either with the main service cable connection or with the meter box connection. This is a situation that you do not want to leave unattended. So, calling an electrician should be your next immediate step. Since electrical issues can lead to a house fire, an expert can provide prompt and safe service.
And if you are in Grimsby or the surrounding area, Blue Ribbon Electrical would be happy to give you a hand. With a team of highly skilled, insured, and licensed electricians, we provide 24/7 services for both commercial and residential properties with top-notch service delivery.